What an incredible event!
There were dancers dressed as fairies and butterflies who tumbled down the aisle.
There was a candy buffet to treat the 20 plus kids and a gorgeous bride and groom.
A totally unique event with one of my favorite couples!
Here are some of my faves: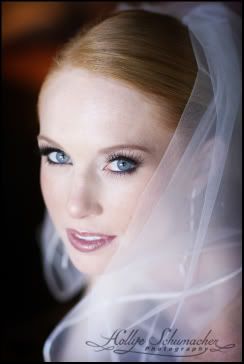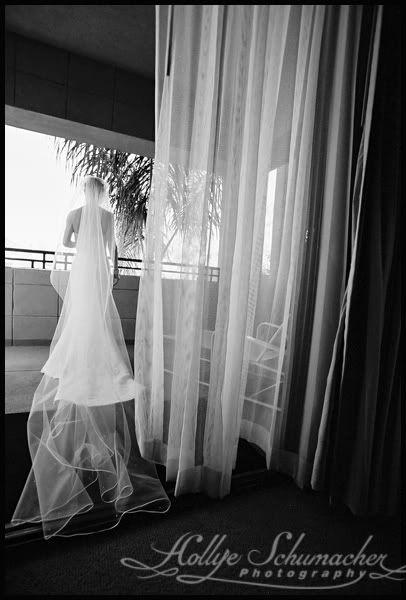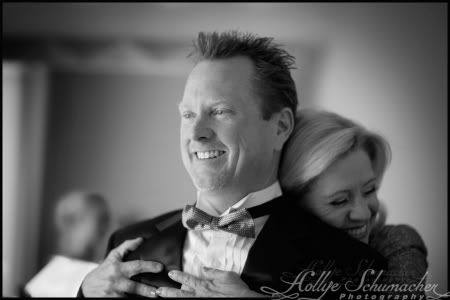 one of the dancers tumbles down the rings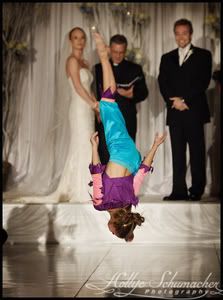 Floral Design: Angelic Grove
Coordination: Victoria Canada
Labels: Weddings
0 We Welcome Your Comments! ~ Click Here to Add...