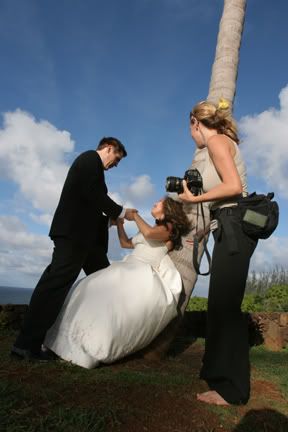 This is a shot of me in action. The bride and groom had a reception at a house in Kauai where there was a no shoes policy.
It was such an amazing day and Katherine and Paul were one of the best couples to work with.
Thanks guys!!
Here are a few other faves from the two days of shooting....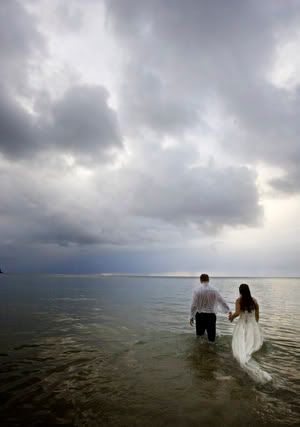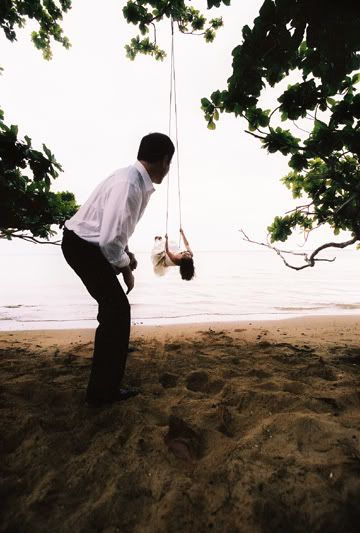 holly schumacher photography
Labels: Weddings
1 We Welcome Your Comments! ~ Click Here to Add...