My grandmother turned 95!
These are some Images during my walking adventure through the city on the final day...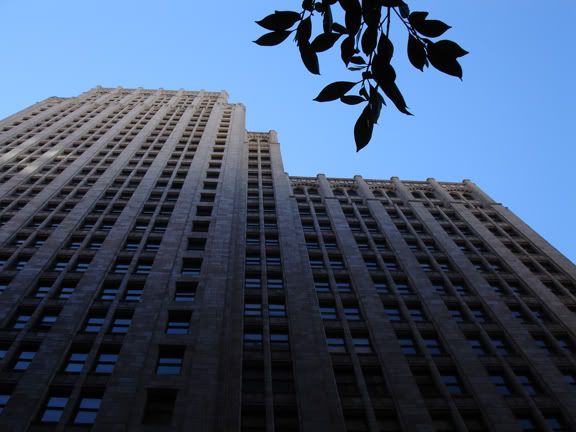 The spirit of San Francisco. City meets nature.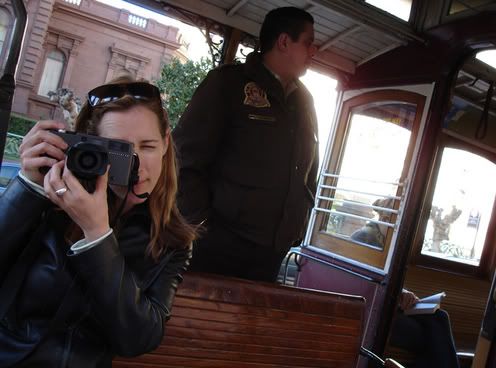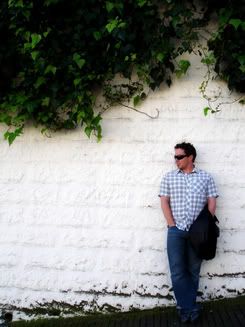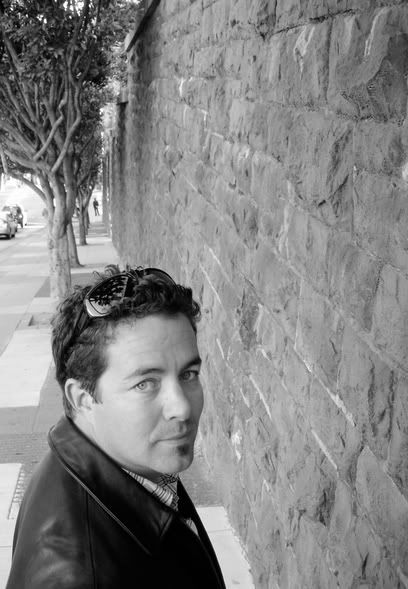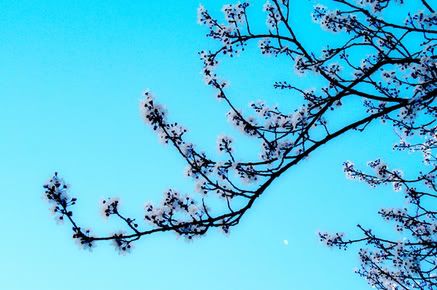 The Asian artwork near China Town inspired this cherry blossom image
Labels: Personal
2 We Welcome Your Comments! ~ Click Here to Add...