here are some of my favorite moments from the past few weddings...
thank you to Heather, Jeff, Lori, Chris, Tom and Kelly who allowed me to be a part of such an intimate and special day. You were all so wonderful to work with!!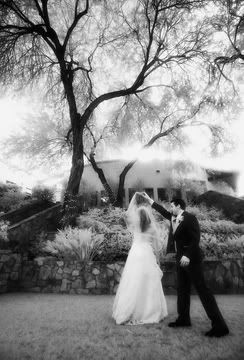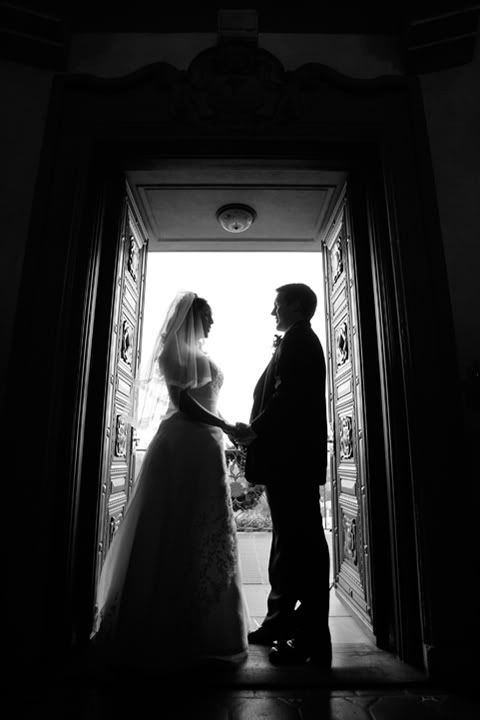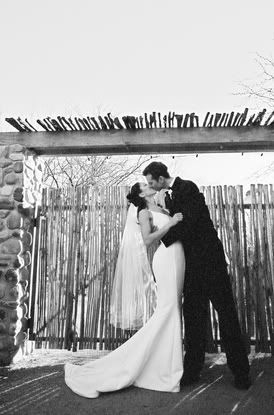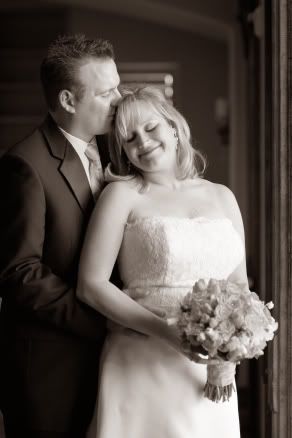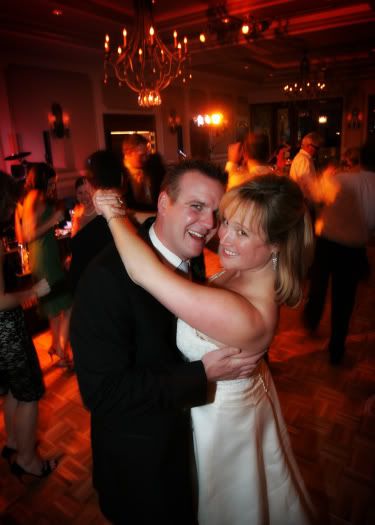 Labels: Weddings
0 We Welcome Your Comments! ~ Click Here to Add...