I wanted to share some images I shot for a recent Mother's Day fundrasing event for the Junior League. In 4 hours, we photographed over 110 mothers and daughters that day. Here's a sampling of some of the images...

And of course, what would a mother's day blog entry be without an image of my mother, mentor, and best friend, Sallye.
love ya mom!!!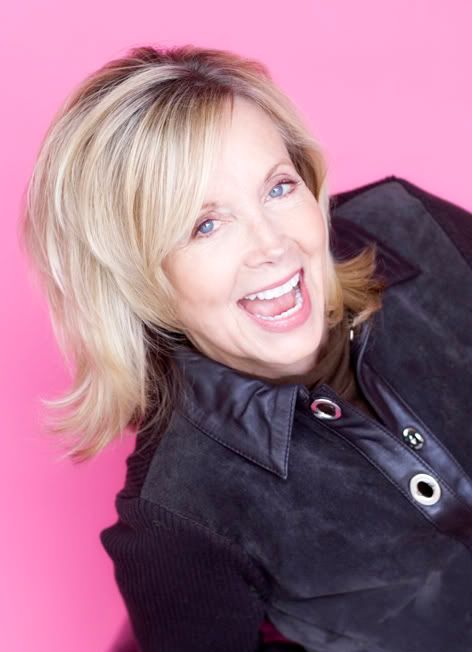 Labels: Personal
0 We Welcome Your Comments! ~ Click Here to Add...