Carla and Brian,
You were a dream to work with.
Thank you for giving us your time and confidence to make some wonderful images!
-H
Details:
The groom lifting the veil at the Katuba signing:
Carla waiting for the ceremony to begin:
An emotional dad:
One of my favorite tunnel shots from the day: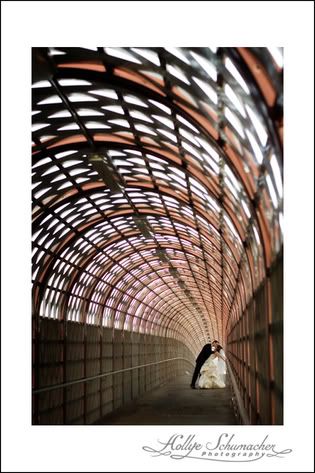 Labels: Weddings
3 We Welcome Your Comments! ~ Click Here to Add...