Tuesday, February 07, 2006
My new studio is open!! This is a viewing studio for my clients to review albums and check out their images for the first time.
Here is the first room....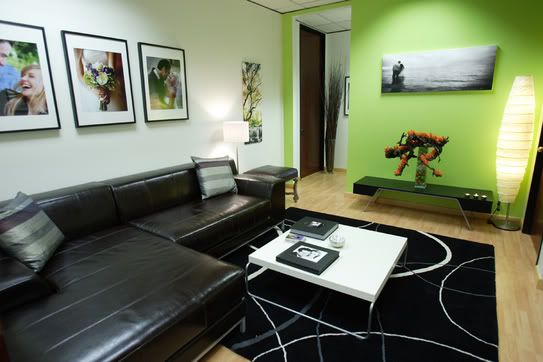 This is the projecting room. The view is incredible. Through the branches, you can see the nearby mountains.
The entrance of the building with the pear trees in glorious full bloom.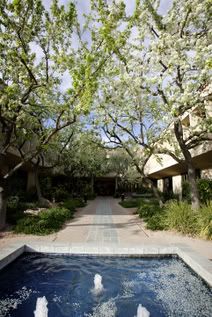 2 We Welcome Your Comments! ~ Click Here to Add...